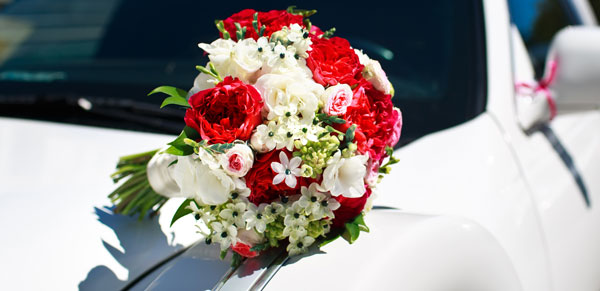 Congratulations!
You are about to enter a new stage in your life and there is no better way to celebrate the moment than with an affordable wedding package with our unique fleet of Limousines in Las Vegas.
Planning a wedding can sometimes be stressful, but that's why we're here! We will help you arrange all the transportation you need at your wedding.
Whether you want a luxurious 6 passenger limousine or a 45 passenger "Big Blue", the worlds largest limo, we can make your arrangements exciting, memorable, and most importantly hassle-free.
picture by Glitter Lens Photography
We'll help you get to the aisle in style!
Contact us today for more information:
(702) 792-LIMO
(702) 792-5466
(877) 804-5466